Home Page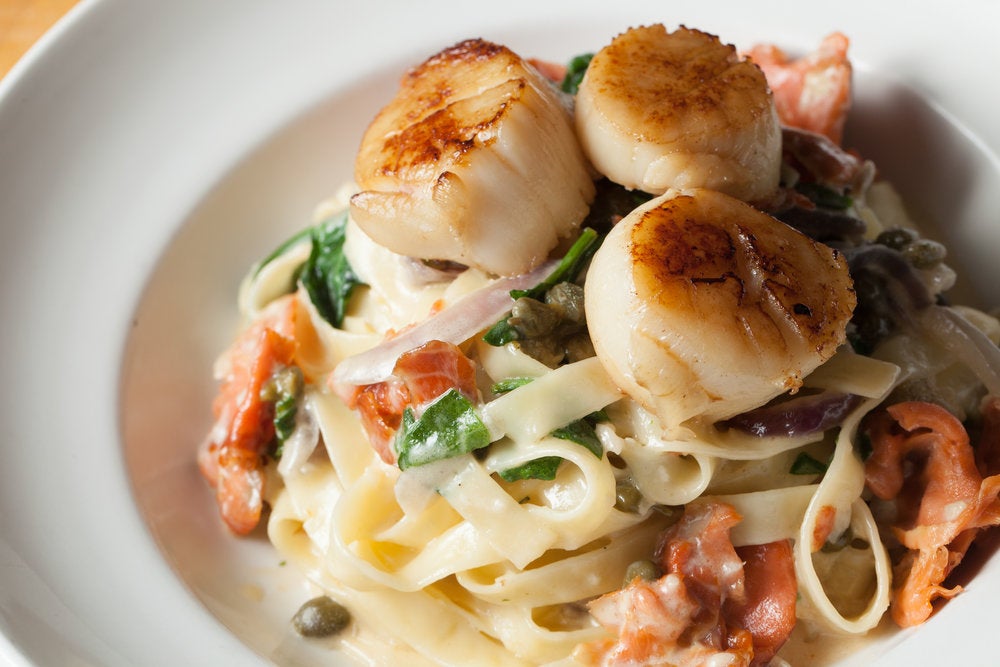 November 2021 Special:
Stay & Dine at Grandma's Elephant Hideaway
Announcing our unique partnership for Stay & Dine – Grandma's Elephant Hideaway and Villa Rosa Ristorante Italiano.
Book your 5-night minimum stay during Nov 1st and Dec 3rd and get a $75.00 Gift Certificate.
Use discount code "Villa&Grandma75"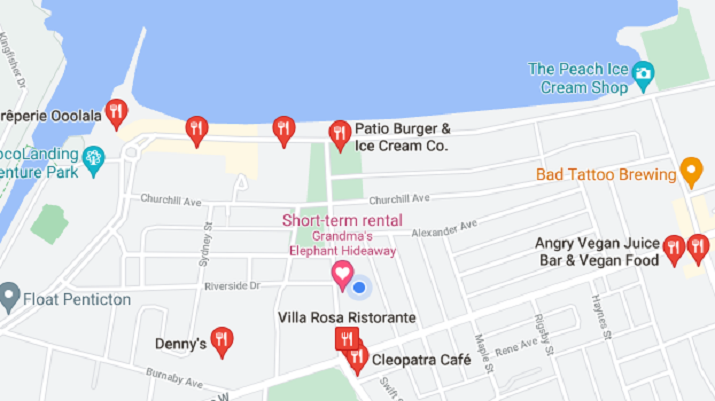 Central Location



Penticton is one of just two cities in the world situated between two lakes. Beaches and water fun are part of the Summer culture here – dive in like a local and get wet. Our Condo is a 5-minute walk from Okanagan Lake and central to all you want. Learn more here.



Learn More Here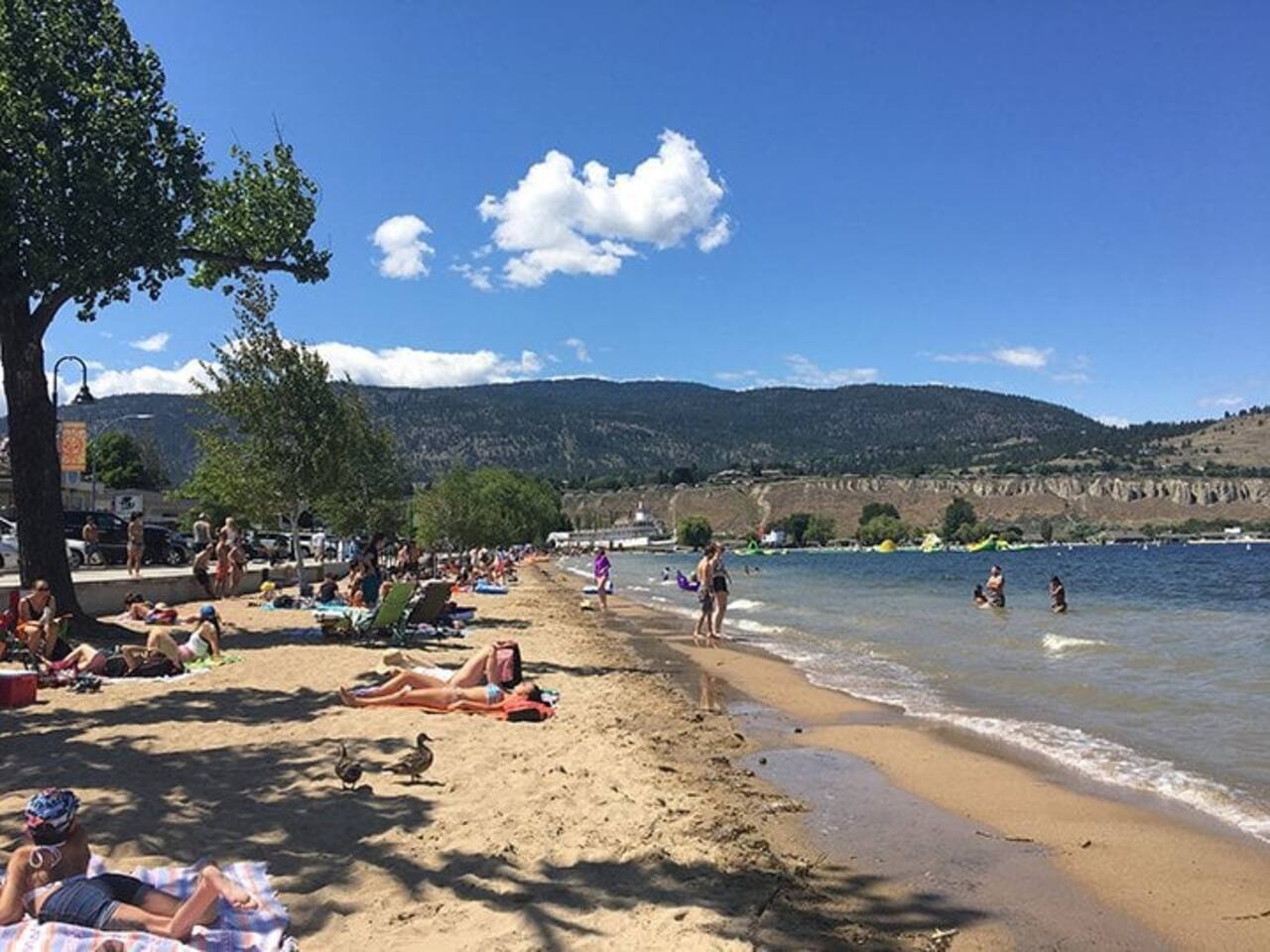 Things To Do

Okanagan Lake features nearly 15 acres of premium sandy beach and swimming areas. Along with the year-round outdoor recreational activities available, there are over 80 wineries, 7 craft breweries, 2 cideries and 3 distilleries within easy walking or biking distance of our Condo. Plan your Trip using our Guidebook.

Learn More Here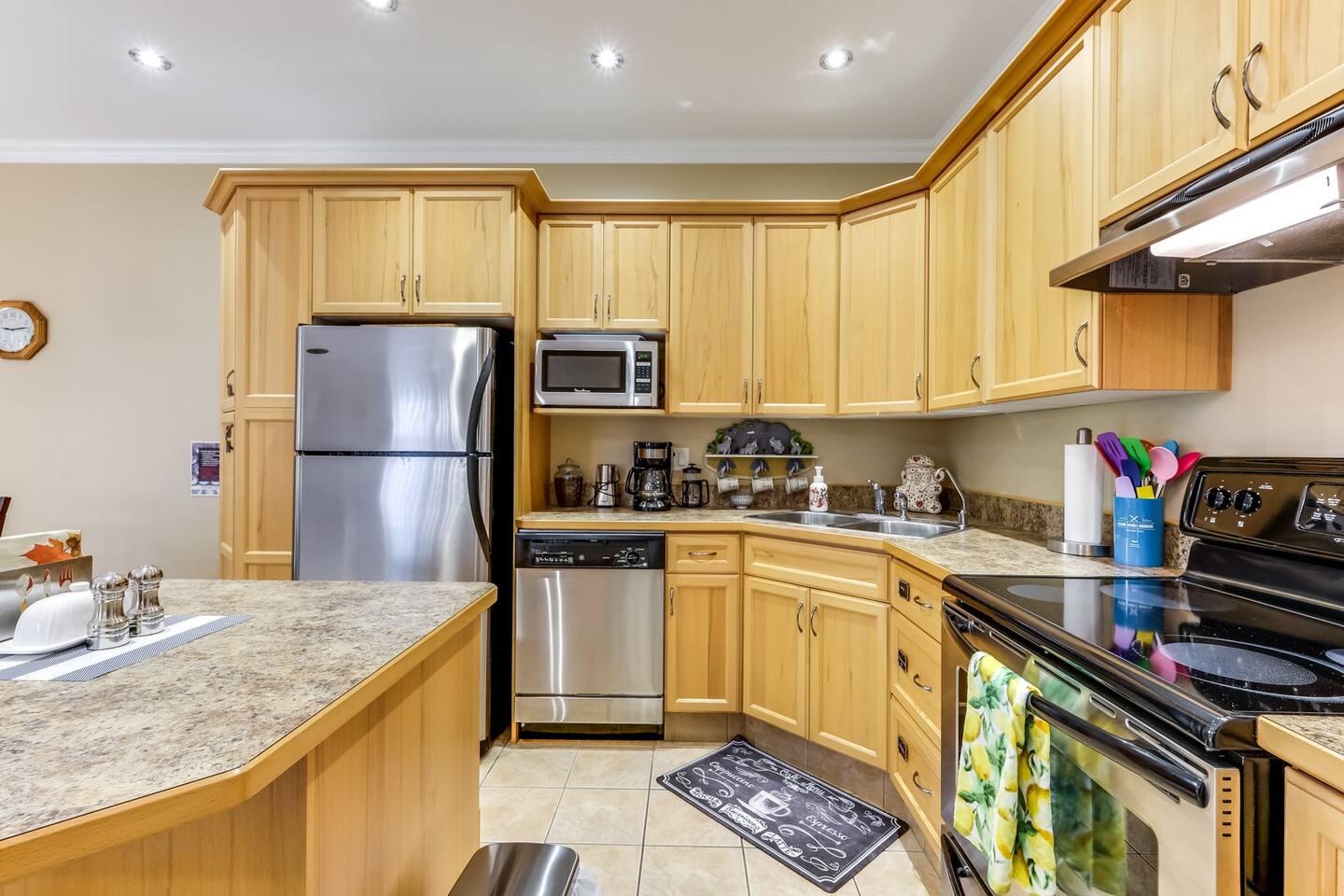 Unmatched Amenities

With its hotel quality beds this desirable 3-bedroom, 2-bathroom home is perfect for friends, families and couples, looking for fun, celebrating an event, or simply getting away from it all. We have loaded the condo with an unmatched number of amenities to help you enjoy your stay. Explore the Condo's facilities and amenities.

Learn More Here
Past Guest Reviews


Do not just take our word for it. We strongly encourage you to view our past guest reviews to see what others loved about our Condo, and about their experience with us. We have gathered all the reviews from various online places, regardless of the rating (but all 5's!) - please read them.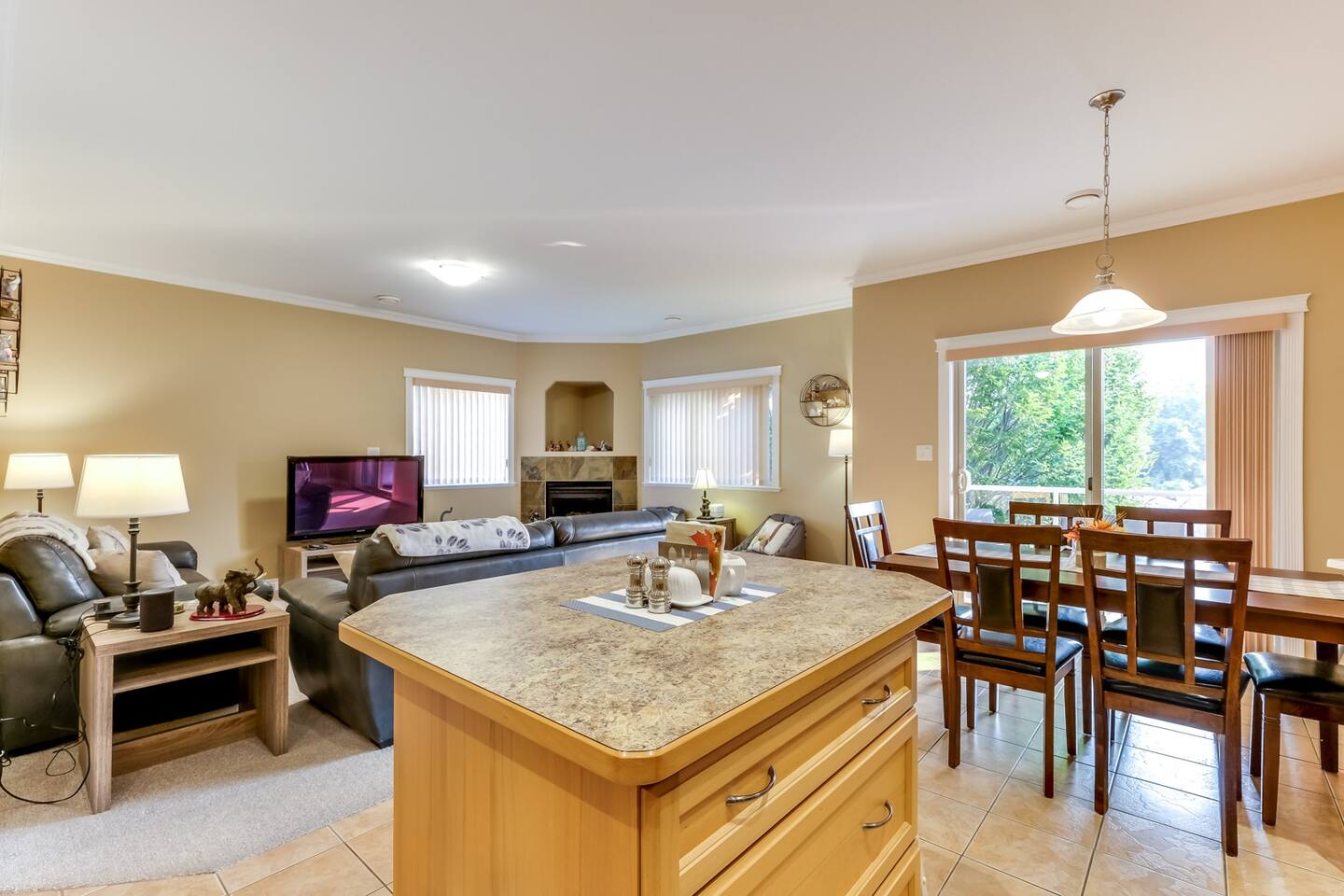 Our Photos

Our visual, descriptive, photo-shoot leaves no corner unphotographed, including the beach, family fun, golf course, living room, dining area, balcony, kitchen, hallway, bedrooms, bathrooms (yes we have them), and the entrance. Check out our captioned photos.

Learn More Here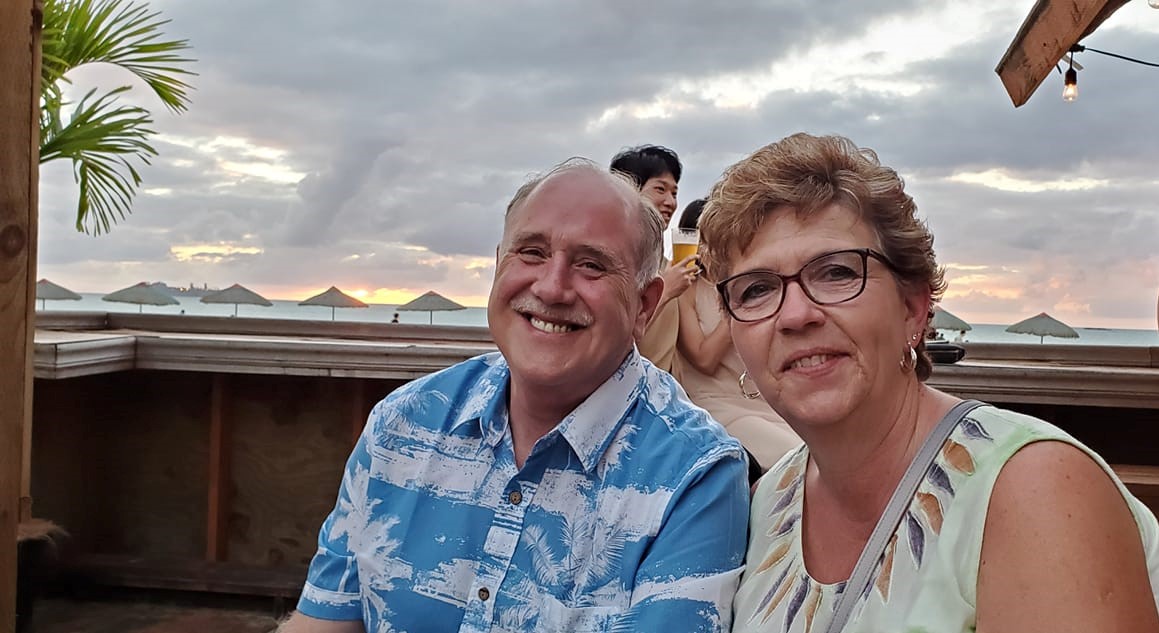 Meet Your Hosts



We are Debbie and Dale, owners of this amazing Condo. We originally purchased this place for us and our kids (ok grandkids) to enjoy when we visited Penticton. We liked Penticton so much we bought another place and decided to keep sharing this one

. To learn more about us and why we chose Penticton and Costa Sol visit the About Us page.

Learn More Here
"Lowest price guarantee when booking directly with us on this website. Our vacation rental condo is listed on many other 3rd party places on the internet and elsewhere, but those quotes will never be cheaper than what you can get here when you book direct with us, the owners. When you add a third party, you are paying a booking fee, service fee, and they charge us for listing with them, which we then pass on to the guest of that website. On our website here, we eliminate the third party."